Daily Reads:
Seth Godin, 3 years ago, at the Nordic Business Forum: How to get your ideas to spread
Grant Sanderson of 3Blue1Brown YT channel channels his inner Leonard Cohen to do some math in verse Matt Parker grins and holds on for dear life 😃 – yeah, the same Matt Parker of the Spreadsheet Standup fame
I've tried to learn how to sight read music, in vain of course. The kids put me to shame every time I try to pick up a piece they're learning and play along with them because I can't keep up 😸 Found this video by accident last night, and will attempt to learn.
I like this graphic – a reminder I needed today.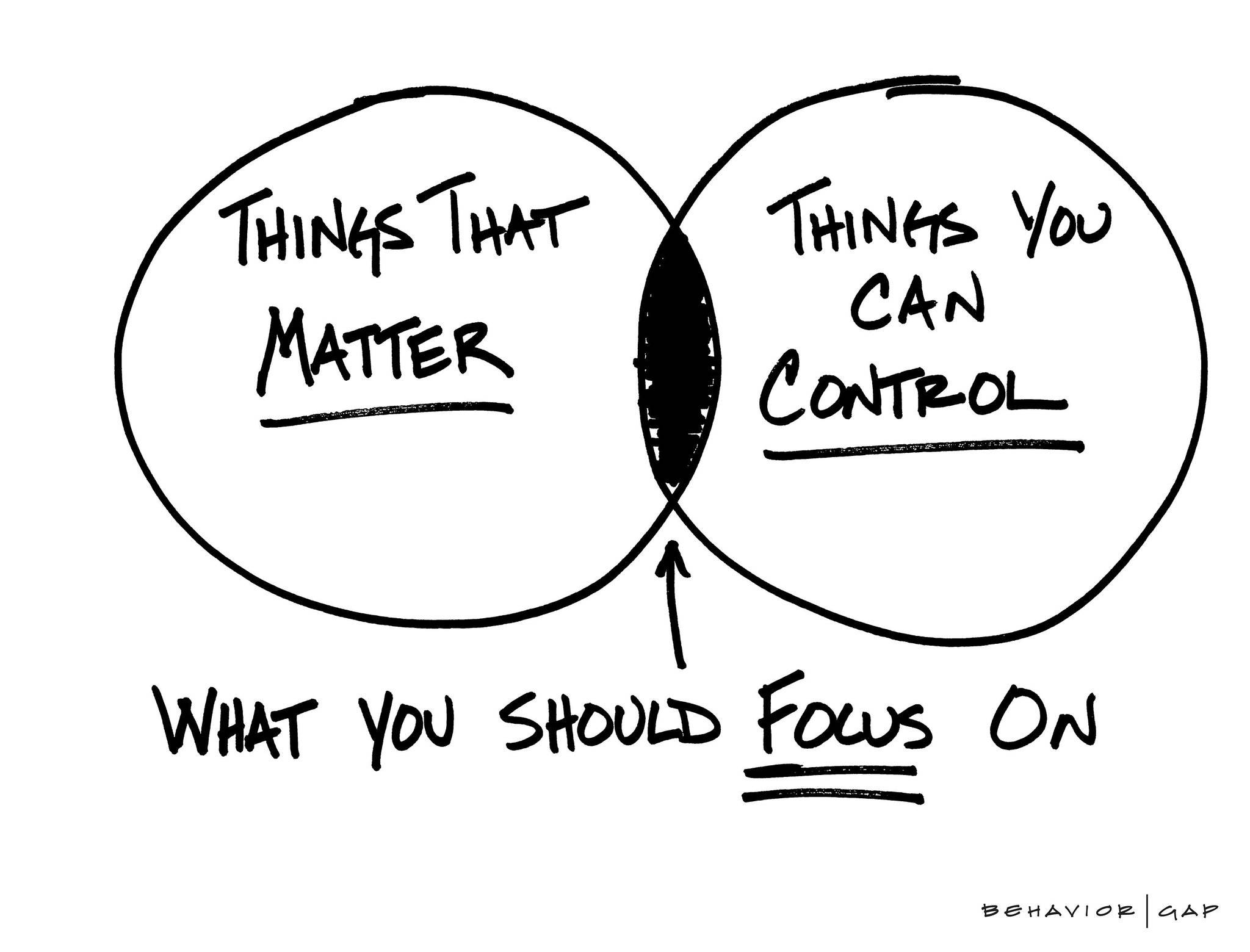 QOTD:
How should one gauge trustworthiness? Here's a nugget of wisdom: converse with those who worked under them, rather than those who they reported to. We become adept at projecting a facade upwards, yet those subordinate to us usually experience our true selves. They are on the receiving end of the unfiltered individual, and know that they are truly like when under pressure. Subordinates will quickly let you know if their boss is trustworthy. – Anthony Howard
Music:
Annie Lennox and Eurythmics: Here comes the rain again